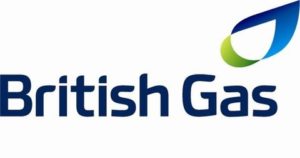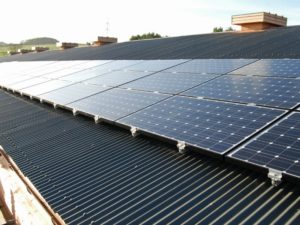 British Gas approached Hercules Nationwide Limited to implement the scaffolding roll out programme for its' domestic & commercial customers. Hercules Nationwide, operating with Hercules Link-Up, offered a truly national distribution network with the infrastructure to deliver a consistently high quality service nationwide.
Scope Of Works:
Provide Scaffolding Access For A UK Wide National Roll-Out Programme
Provide Telephony Capabilities For Incoming / Outgoing Calls / Liaison With British Gas & its' customers.
Challenges:
To meet government guidelines, the roll-out programme needed to be completed within the agreed time frame & before FiT change date.
Site surveys, photographs & solar panel installation details needed to be supplied on a nationwide basis at short notice.
Strategy:
Scope out works with British Gas staff to ensure the brief was fully understood & effectively delivered.
Liaison with British Gas & Electrical Contractors to ensure the correct scaffolding specification for each building delivered correctly.
Agree methodology of installation & Hercules Golden Rules.
Liaison with homeowners and others stakeholders to keep all informed throughout the process and to ensure minimum disruption was caused. Disseminate methodology to Hercules Network to ensure the consistency of delivery.
Supervised by Gold Card Supervisors / SMSTS throughout.
Result:
The project was a huge success, 5000 homes were installed over a 6-month period leading up to a FiT alteration date.
Hercules' experience in major national scaffolding roll-out contracting enabled British Gas to confidently pass the responsibility over to Hercules for the duration of the programme.
Upwards of 35 installs were being delivered per day, approximately 175 per week over the entire UK.
Hercules customer project coordinators and planners made approximately 1000 calls per day to ensure the scaffolding was delivered, installed & dismantled to plan.
Hercules team's experience meant that we understood the client's requirements and had the skills and capabilities to deliver the project on time and to a very high standard.
Following the roll-out programme, Hercules were awarded by British Gas to provide the scaffolding services for their new Buildings Research Establishment (BRE) Innovation Centre in Watford.