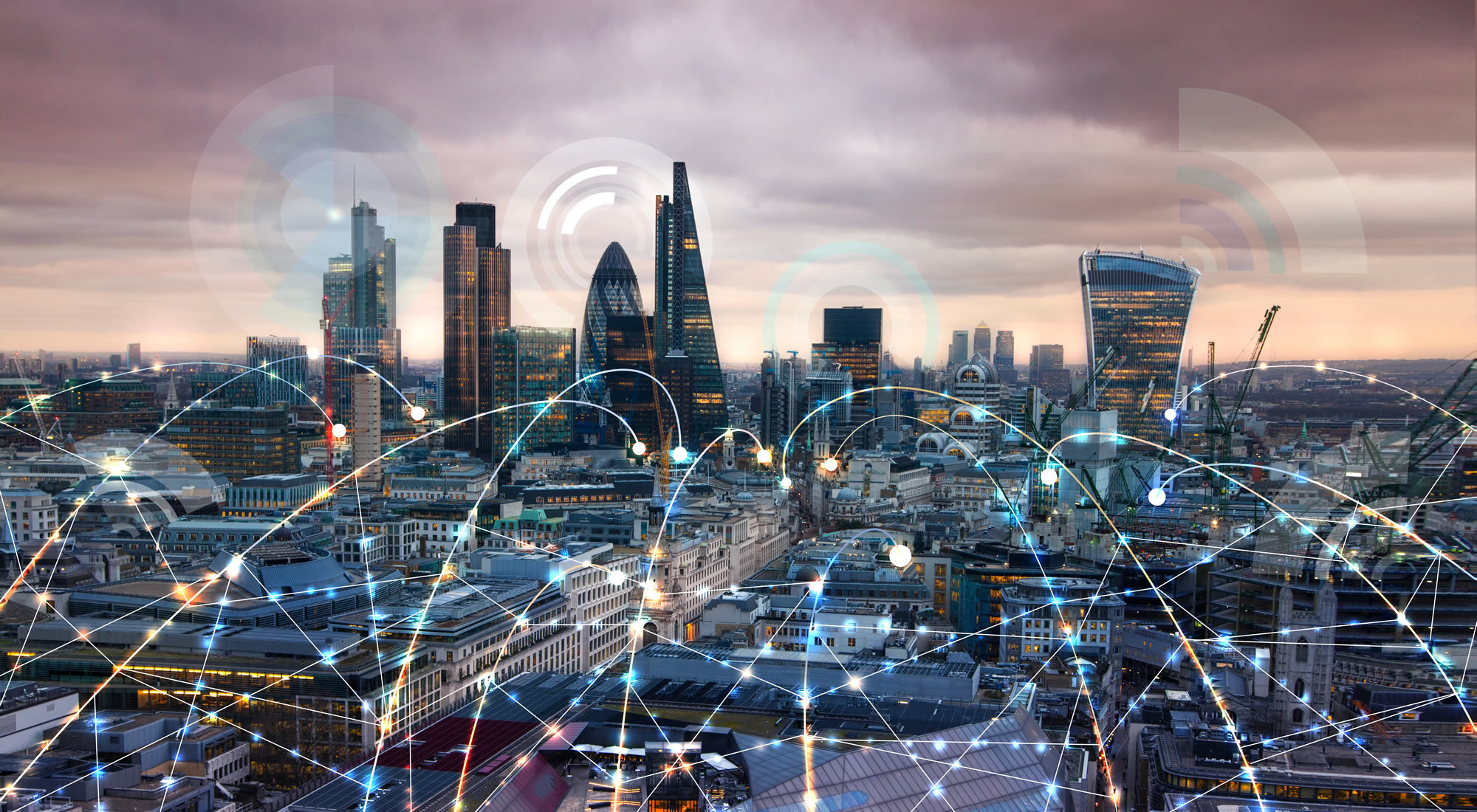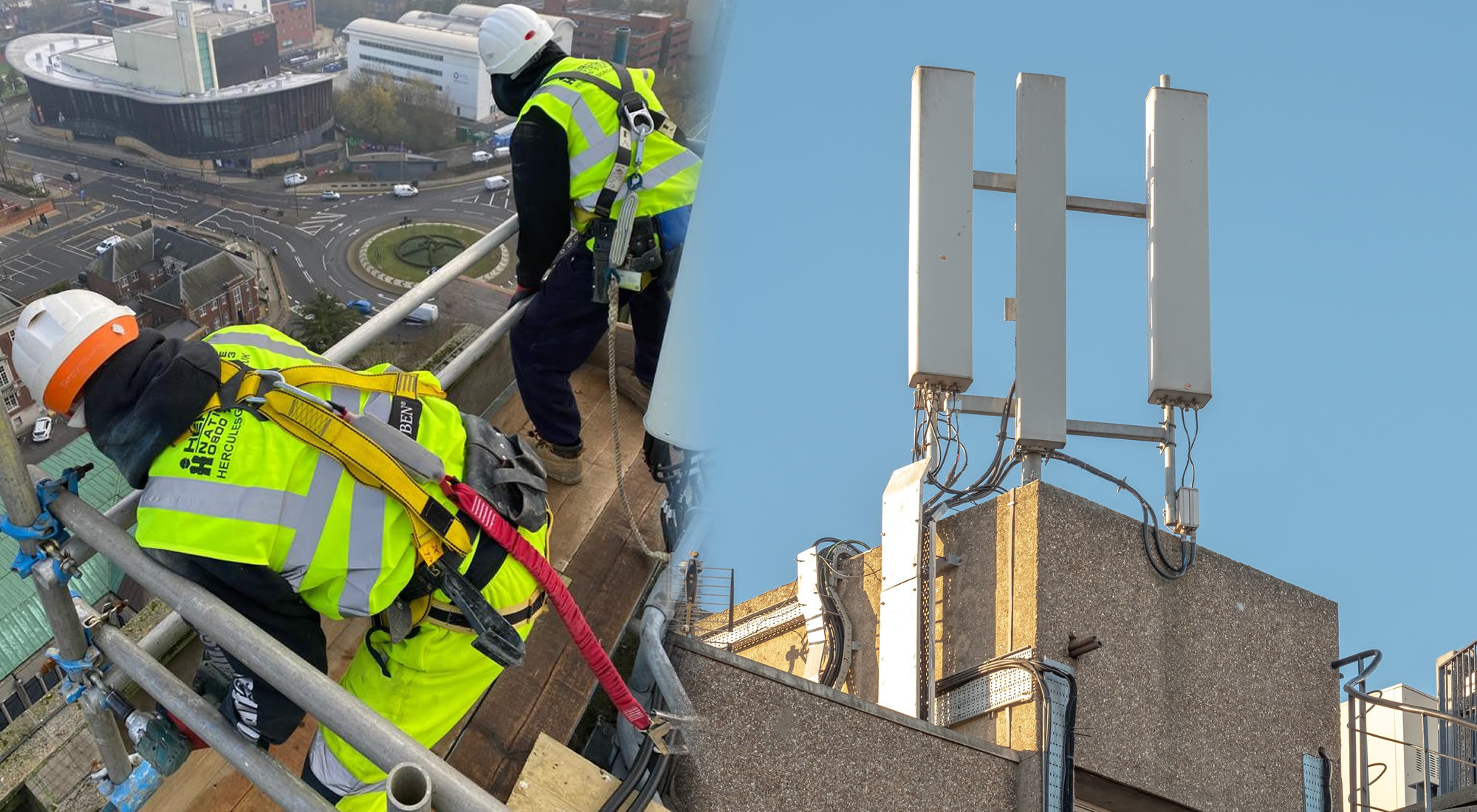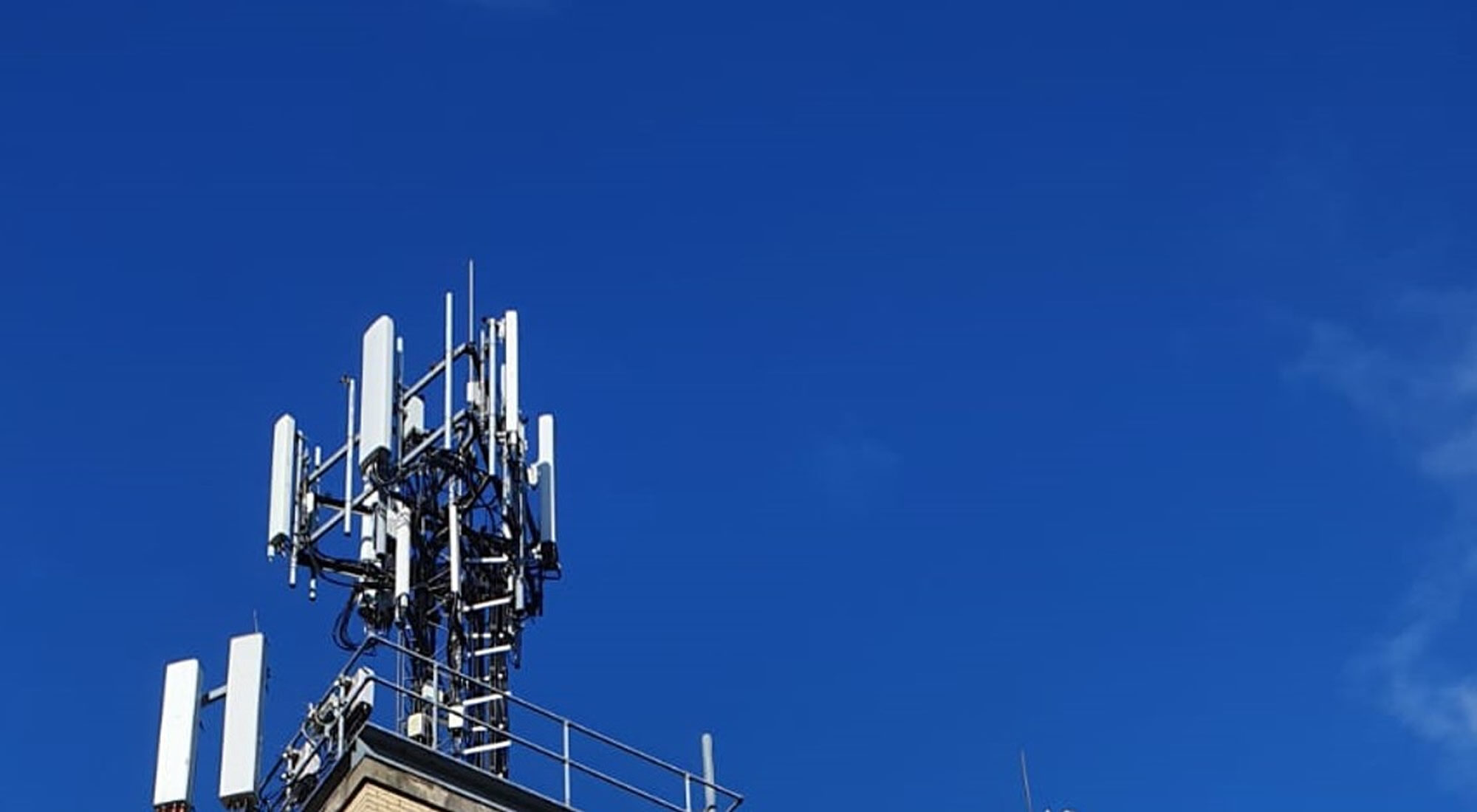 Hercules Nationwide provides the industry with bespoke access solutions. Our one-stop-shop enables our clients to be reassured that their projects will be completed professionally, honestly, dependably and safely. Our experience is extensive in the commercial, telecommunications, utilities infrastructure, heritage, manufacturing and healthcare sectors.
Scaffolding access is essential for a wide range of telcoms, Mech & Engineering & HVAC projects. The structures we design and build are tailored to meet your exact requirements. Our extensive access scaffolding services cover access platforms, staircase systems, birdcages, lifting beams, handrails, edge protection, hoists and much more. Hercules Nationwide Ltd is one of the UK's leading specialist providers of access solutions to the mobile telecommunications industry.
The quality of our Design Engineering service, our deep relationships with our Clients, our understanding of the industries expectations and the exceptionally skilled and experienced people within our Business, gives us a level of responsiveness and flexibility that is unmatched in the industry. All site works are closely supervised by experienced CISRS Gold Card Advanced Supervisors and we continually reassess our processes looking for continuous improvement to ensure we are as efficient and effective as we possibly can be to meet the demands of the industry.

YOUR INTEGRATED SINGLE POINT TELECOMS ACCESS SOLUTIONS PARTNER
A DEDICATED & EXPERIENCED TEAM WHO UNDERSTANDS YOUR NEEDS
HIGHLY EXPERIENCED, SOLUTION ORIENTATED PROFESSIONALS, DELIVERED AT PACE

FULLY INSURED £10M, SIPP H&S ACCREDITED & LICENSED

CHAS, SafeContractor, Constructionline. WASTE CARRIER LICENCE: NO: CBDU237070

NATIONWIDE COVERAGE
QUALITY, VALUE FOCUSED & RELIABLE ACCESS SERVICES
Hercules Nationwide is a mobile telecoms network / Mechanical & Eng / HVAC scaffolding access contractor providing an END-TO-END service for new builds, upgrades, decommissioning and maintenance works. Whether it's a large scale roll-out project, multiple site upgrades, site decommissioning, equipment or power swaps, our teams have a proven industry reputation for providing a full range of telecommunication scaffolding access services.
Telecommunication Scaffolding
Hercules plays a vital role in the UK's connectivity by providing our clients with safe & reliable access solutions to critical telcoms infrastructure.
Taking full ownership of health and safety, providing fully trained operatives specific to the telcoms industry on every site and offering a fully comprehensive insurance allows Hercules to deliver cost clarity, peace of mind and logistics delivered right first time.
Our highly experienced and qualified teams understand what is required and the critical fast paced timescales telecoms projects need to adhere to.
We pride ourselves on delivering consistently safe and right first time telecommunications scaffolding & access solutions so our customers reputation for safety, reliability and a trusted service is preserved at all times.
Hercules plays an important role in the UK's connectivity by providing our clients with safe & reliable access to critical telcoms infrastructure, nationwide.
All of Hercules Nationwide's scaffolding operatives have benefited from specialist telecommunications scaffolding training in our commitment to upskill and achieve best practice within the telecommunications scaffolding industry.
The team at Hercules provide various access solutions from cable tray works to complicated roof top upgrade work, including full telecommunication scaffolding design schemes and only employing certified specialist operatives all of whom are RF trained, trained in working at height with emergency first aid and roof top access.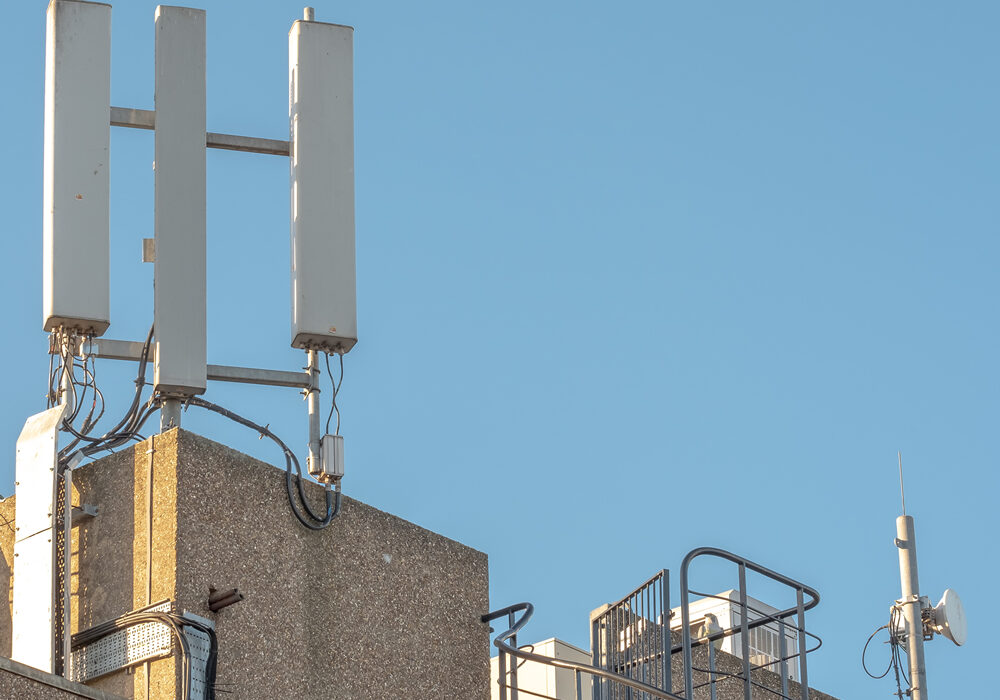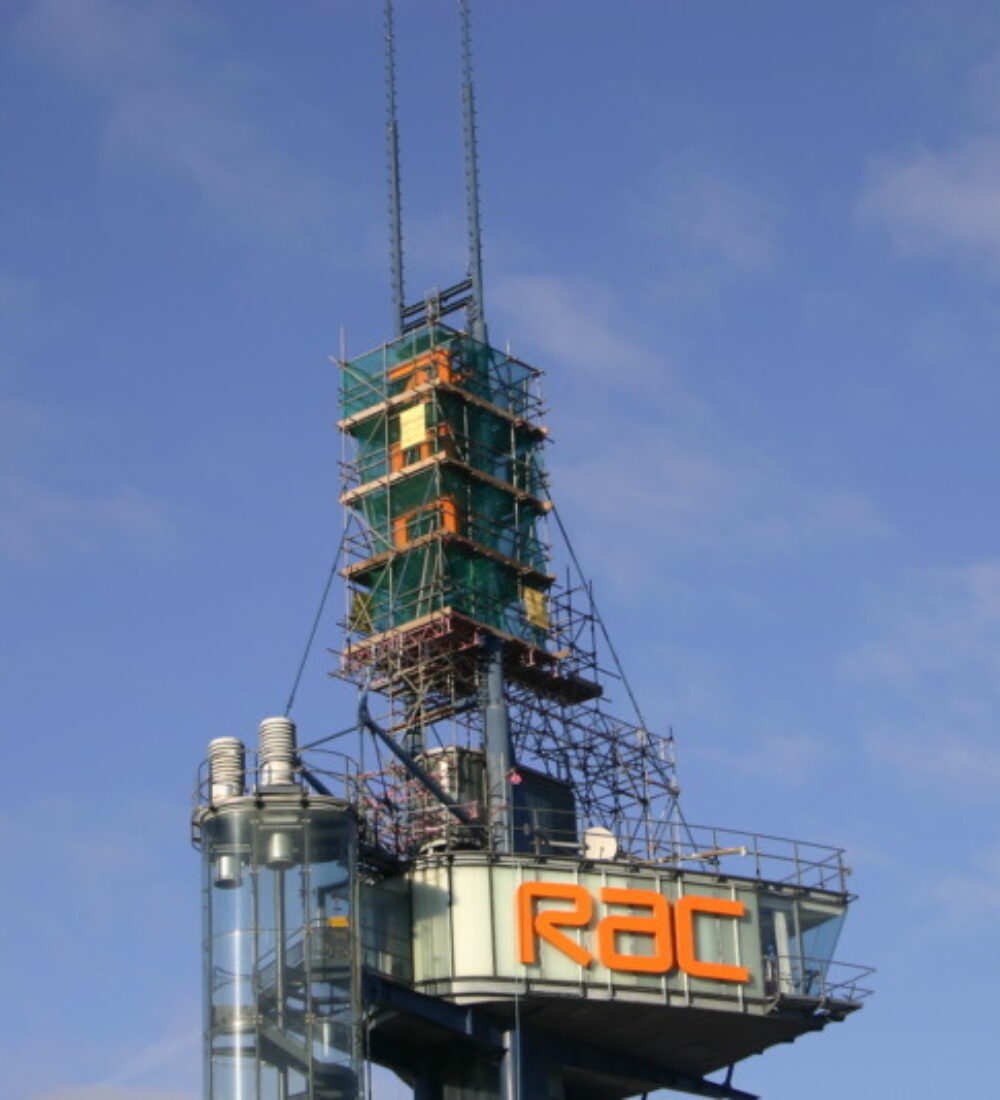 Our team deliver a full range of services to increase the success of your projects. Our access solutions benefit from years of delivery experience, using innovative and agile ways of getting more done, safely & efficiently. Hercules has extensive experience in this field providing access solutions for Blue Chip Mech&Eng/HVAC for schools, hospitals, manufacturing & heritage including some of the UK's greatest landmark sites, notably; the Science Museum, various MOD sites, the iconic Thames Flood Barrier, RAC HQ, various SSE sites, Thames Tideway – London's Super Sewer, and multiple projects for Esso, Shell, Tesco's & Sainsbury's.
Hercules provides a consistent approach using proven techniques, keeping you on time and to budget. We are as flexible as you need us to be, we will meet your expectations, your priorities match ours – and we'll develop the right fit to support all of your installation & build strategies.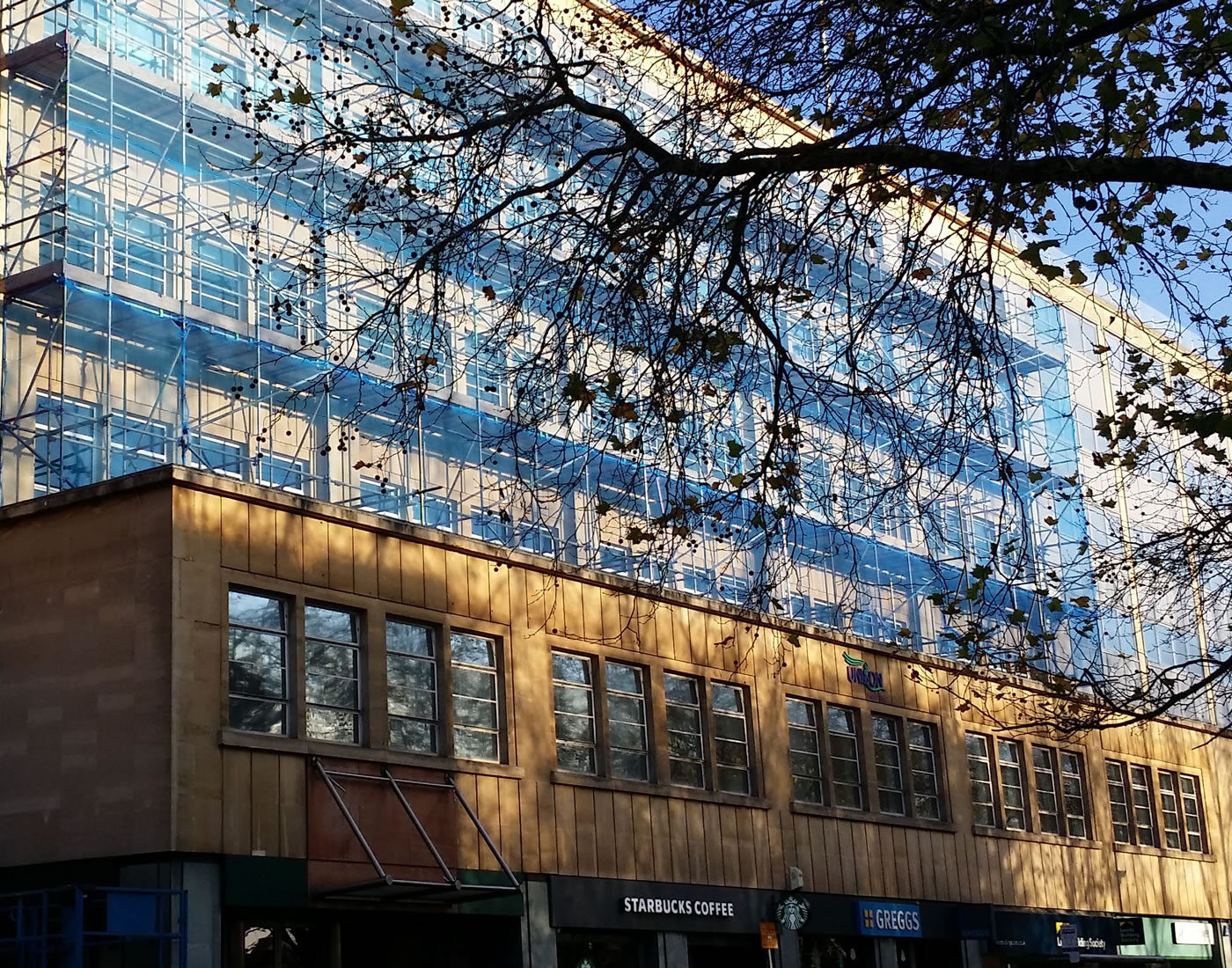 WHY CHOOSE US?
Hercules possesses a wide range of transferable access solution skill sets and provides expert services across multiple industries including Telcoms, Utilities infrastructure, Manufacturing, Retail, Healthcare & Education, Civil Engineering, Heritage & many more.
Nationwide Telecommunications Scaffolding Access Coverage

With over 15+ years servicing the UK's telecommunication, Mech&Eng & HVAC industries we have built a strong reputation for being Compliant, Sustainable & Trusted

Arqiva recognised fully certified operatives

Our company is fully accredited by CHAS, Safe Contractor and Constructionline

15+ fully certificated telecommunication scaffold engineers

CISRS, including Gold Card Advanced Supervisors

RF Awareness Cert & Roof Top Access Cert professionals with up to date training. Asbestos Awareness & First Aid

Full PPE, inc Personal FieldSense RF Safety Monitors

BIG BEN® Anchor Test Kit for Scaffold Anchor Ties

Long standing collaborative relationships with clients

Ericsson Passports

Ericsson Occupational Health & Safety Cert's.

Safe Working Practices, Covid-19 Aware

Continuous Best Practice Improvement working to set new industry standards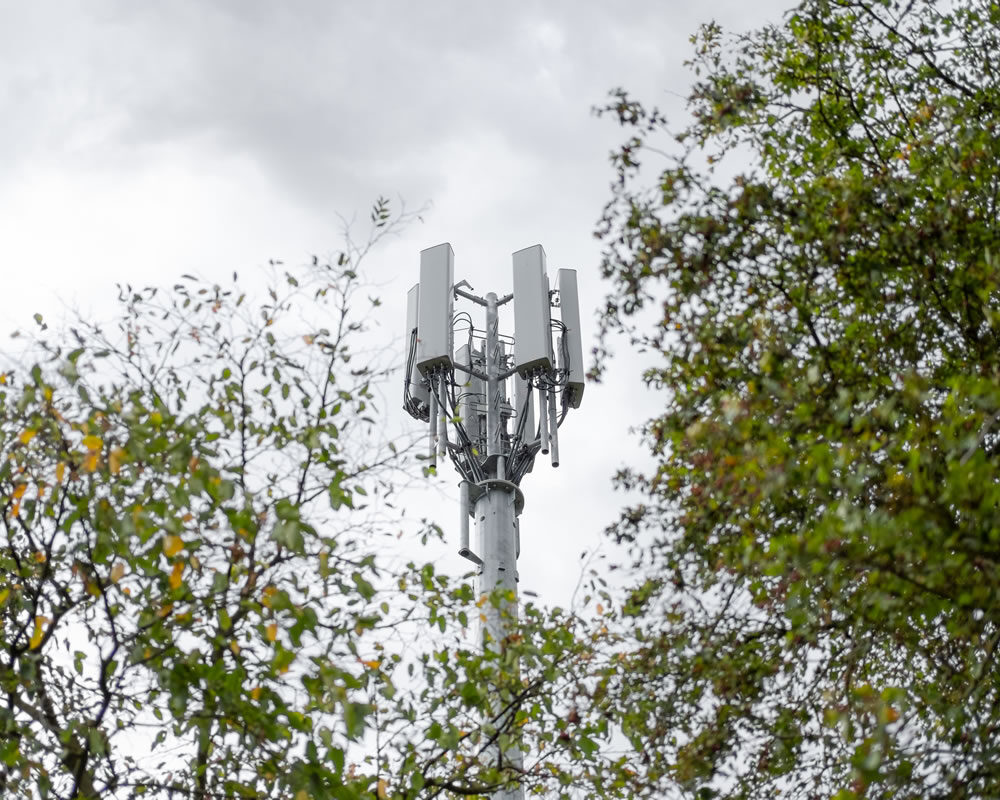 Survey & Consultation
We discuss with you the scope of works of your project. We explain the methodology & rationale behind our proposals and why they will be successful.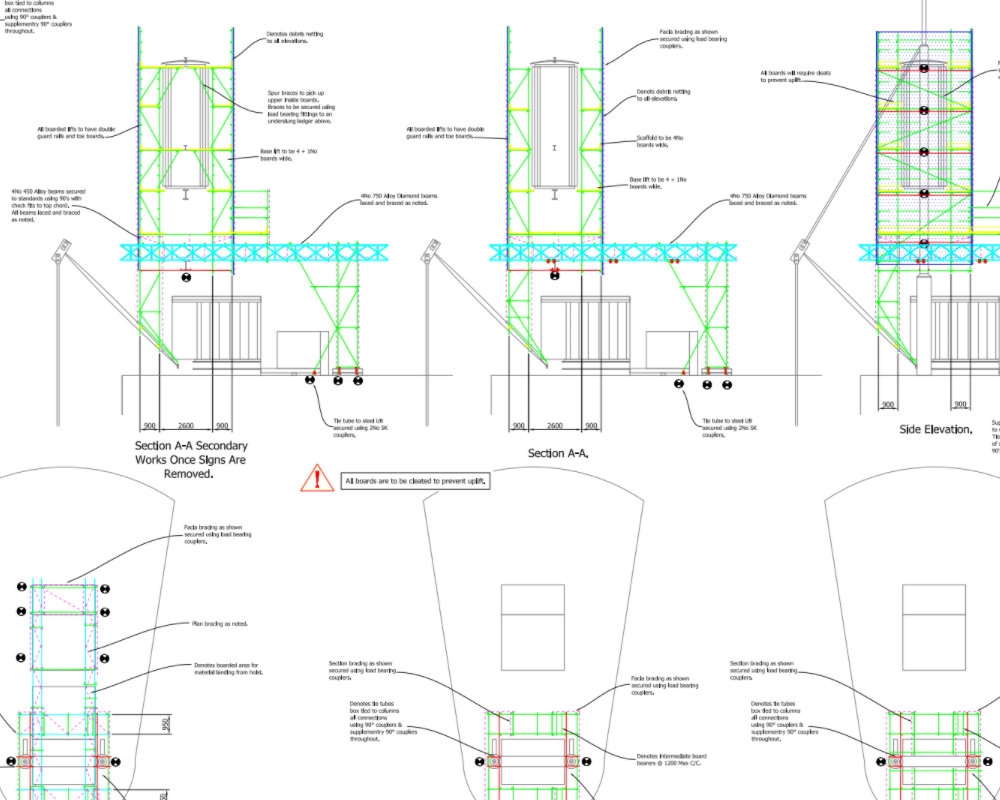 Design
We provide telecommunication scaffolding CAD Design Engineer drawings for your approval. These include full design & loading calculations so you can be confident during the scaffold build process.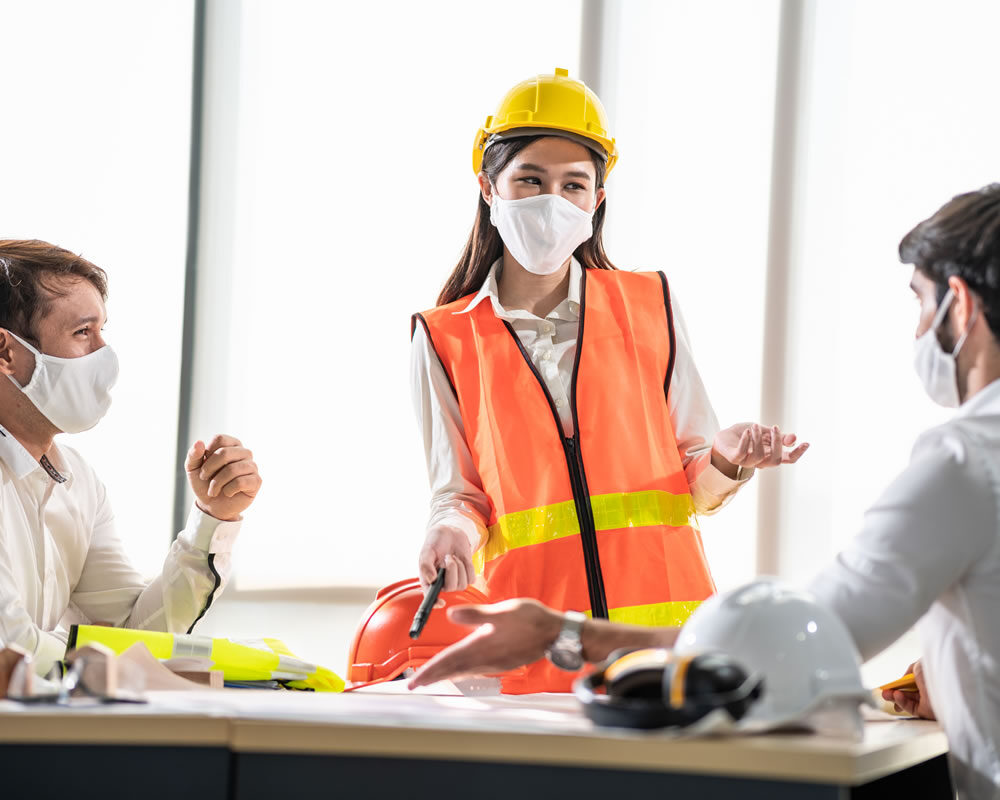 Pre-start Meeting / H&s / Rams
We attend pre-start meetings and cover all H&S considerations, access routes, Traffic & Pedestrian Management and provide a detailed bespoke RAMS and SSOW / Toolbox talks with all projects.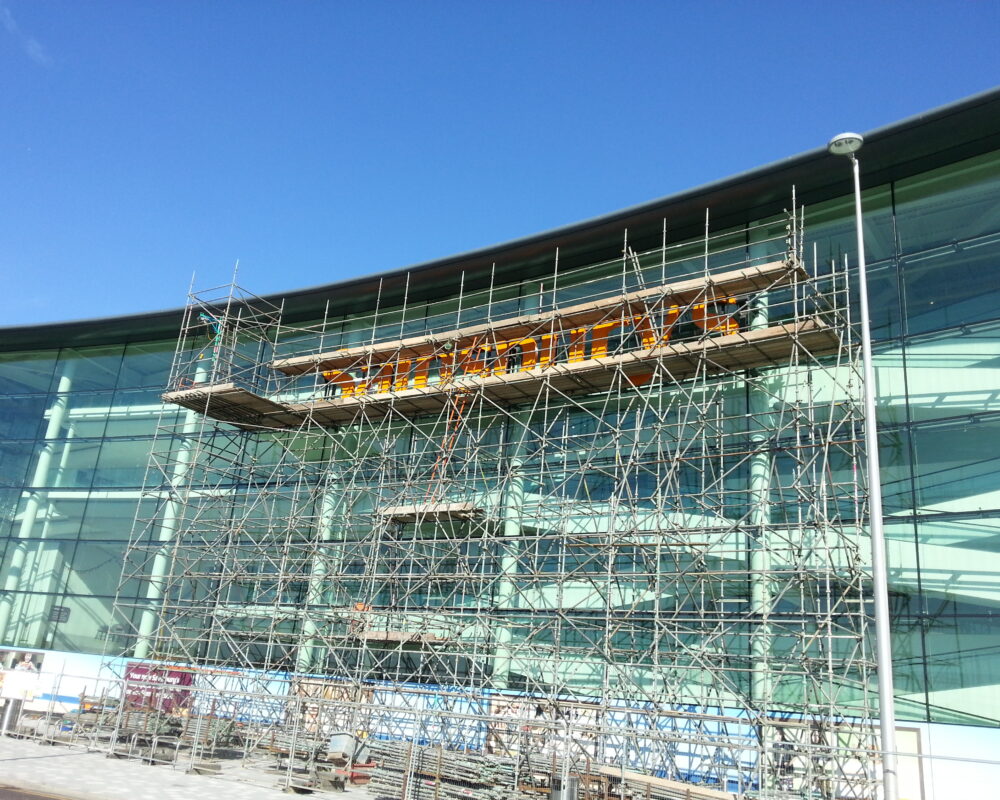 Build
We install all scaffolding access solutions to: BS EN:12811-1 Temporary Works Design, BS EN:12811-2 Temporary Works Equipment, Working at Height Regulations 2005 & NASC Document TG20:13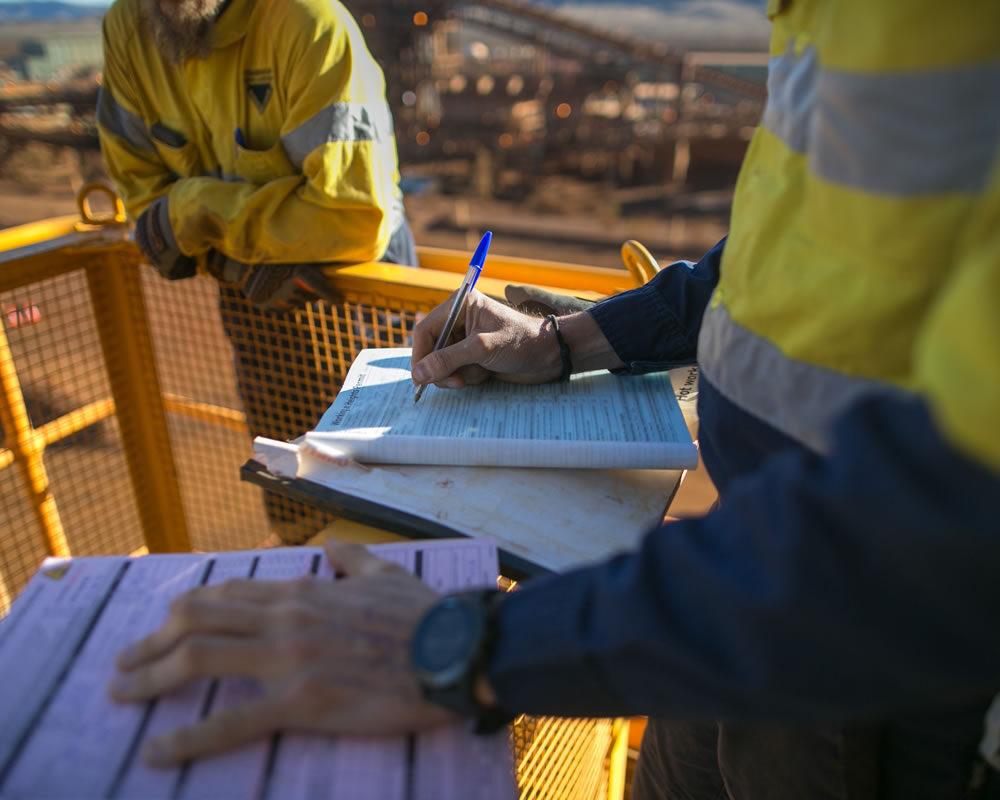 Inspections & Handover
We inspect & issue a handover certificate on completion of installation. In addition, we provide a Handing Over Photo doc (HOP) with images of the completed installations along with updated safety inspections with relevant time lines.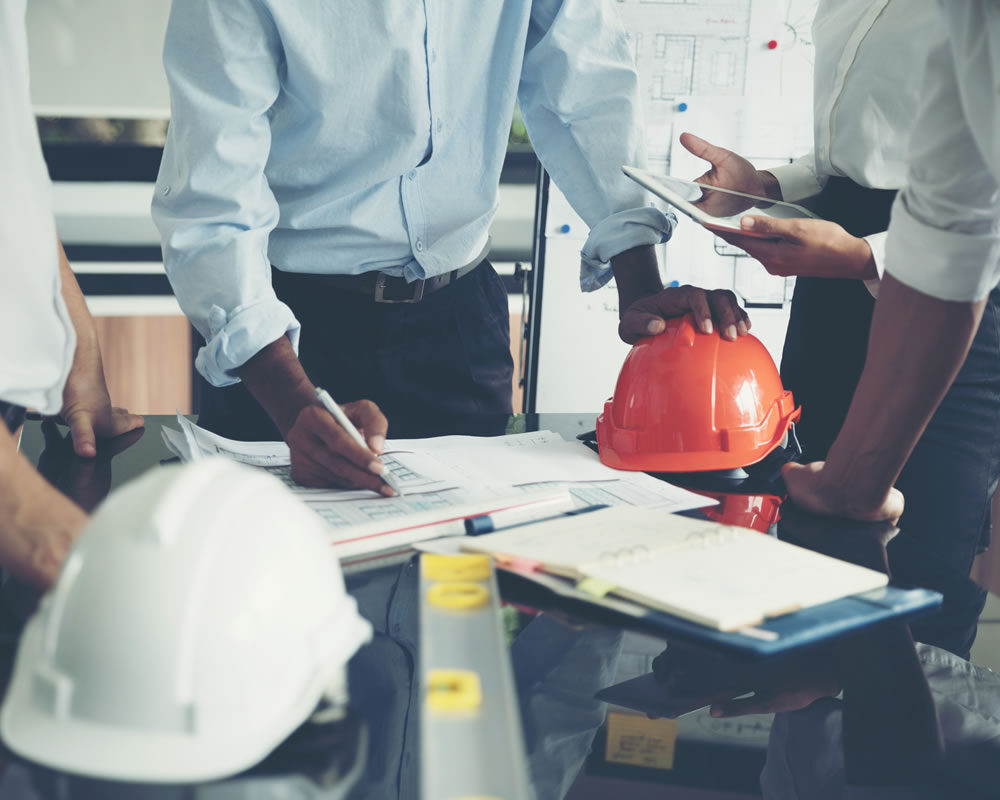 Review & Improve
We will monitor your project's performance against our strict KPI's, we will endeavour to make any improvements necessary to ensure best practice & continuous improvement.